Since 2004, Prime Time Racing has been entertaining guests of all ages.
We are proud to work with some of the very best catering and event planners in this area:
AMJ Spectactular Events
Bauer's Catering
Catering by Michaels
Celebration Authority
Compass Rose Events
Hel's Kitchen Catering
Meetinghouse Companies
Tasty Catering
Total Event Resources
We take a great deal of pride in our operation and the reputation we have built. We understand that often we are a direct reflection of our clients' good name as well. Thus, our staff is always professional and courteous and our equipment is always in top condition.
Are you hosting a Chicago-area corporate event, company picnic or community festival?
This will be the most popular attraction at your event—even if you have carnival rides!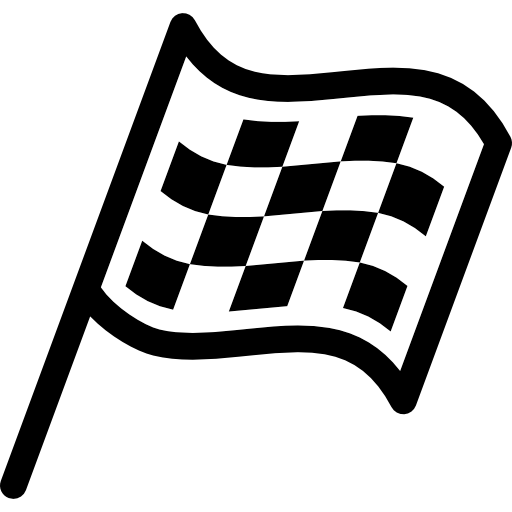 Dear Eric & Racing Crew, I just wanted to thank you and your racing crew for a fun filled morning for all. From the first time I talked to Eric over the phone I trusted him. He did everything he said he was going to do. The pressure was on me for everything to go right that morning. I couldn't of asked for anything more.
Your team was very professional.
Hands on fun for all.
Excitement was in the air.
It was worth the investment!
That is the most employees' we have ever had show up that early in the morning for any meeting. My team received a lot of complements from management & from the field men. I would recommend your company at any time. The morning was such a success the Manager took the planning team out to lunch and that never happens.
Thanks a lot!
Michelle Kolb, Door Systems, Inc