TIRED OF THE SAME OLD SAME OLD?
Another gala/silent auction this year? Karaoke at the Christmas party again?
Sales meeting getting stale? Need a captive audience for the tradeshow?
TRY SOMETHING DIFFERENT THIS YEAR
Event ideas can include: Team Building Options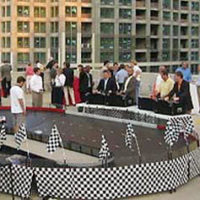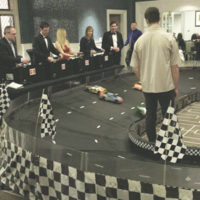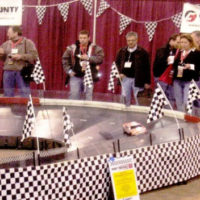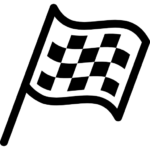 Tournaments
Each Nascar replica has an onboard computer "pod" to record number of laps and heat winners.
Larger groups can run qualifying races every two to three minutes and the winners are called back for a round-robin elimination tournament.
Small groups can run longer endurance races with a relay race of alternating drivers.
Theme Parties
Sales team "Racing" for record results this year?
Customer Appreciation day?
Awards Banquet or Employee Incentive Program?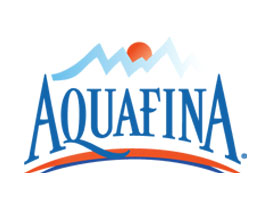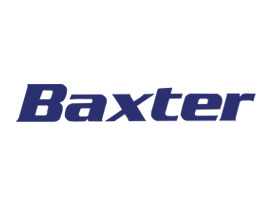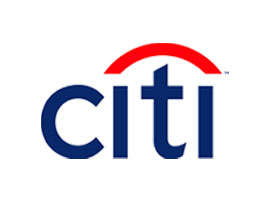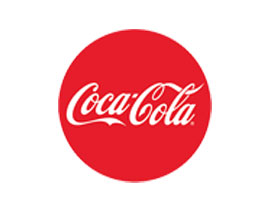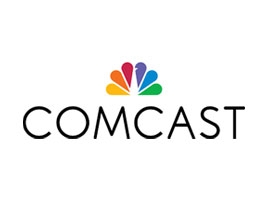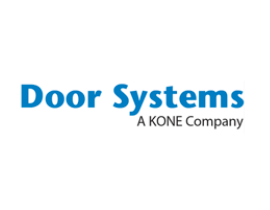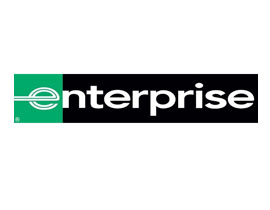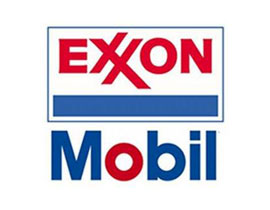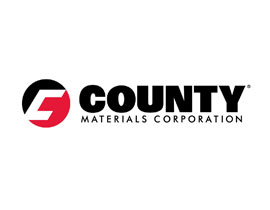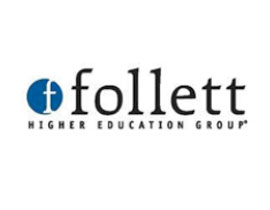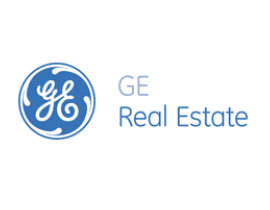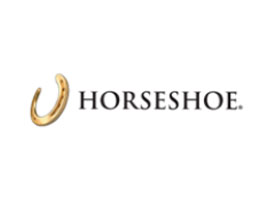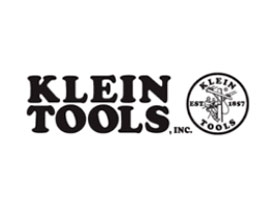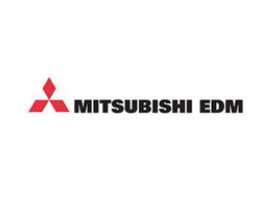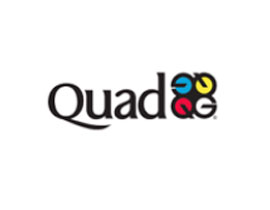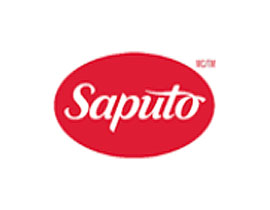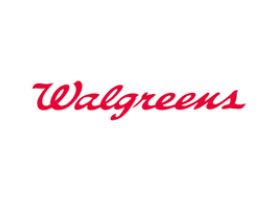 "Our group thoroughly enjoyed the Chicago event. Even though the weather started to get cold, the adrenaline kept it off everyone's mind. Many were talking about some of the racing 'highlights' days after the event was completed."
Jeff Packard, Baxter Healthcare
"Thank you so much for doing such a great job at the GE Real Estate garage party. Everything went so well and the guests really enjoyed it. You made my job much easier by being so easy to work with. Thank you, Thank you, Thank you! Hope to work with you again soon."
Shana Hurkala, VP, Wings Unlimited